Our mission is to give access to better healthcare solutions to those who need it the most, while training the new generations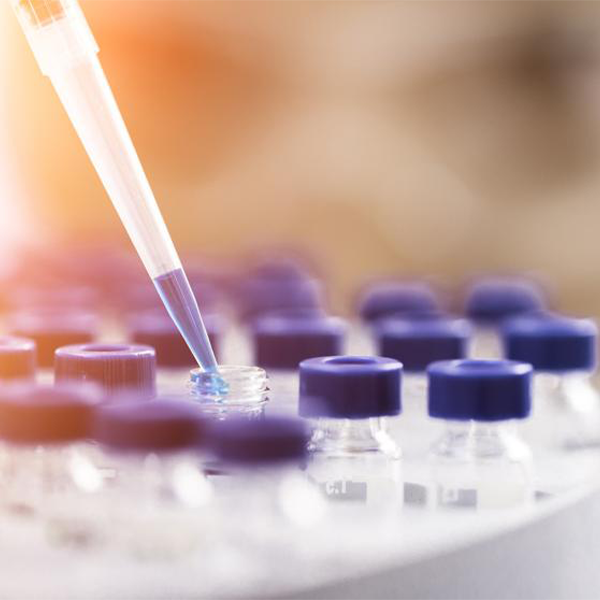 Develops low cost, potentially safe and effective immunotherapies targeted to underprivileged patients with chronic diseases such as breast cancer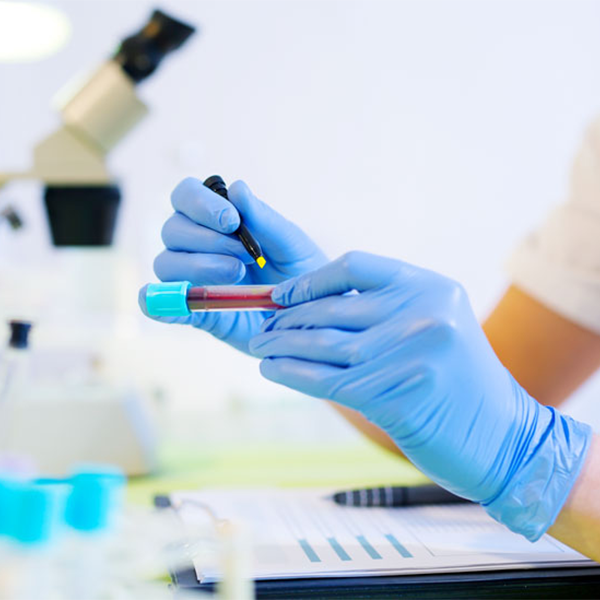 Supports a free of cost and precise diagnostic for patients affected by various cancers and infectious diseases in poor developing countries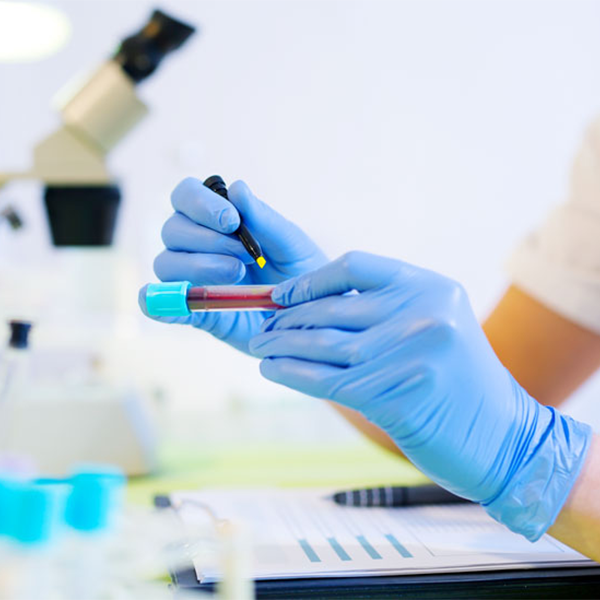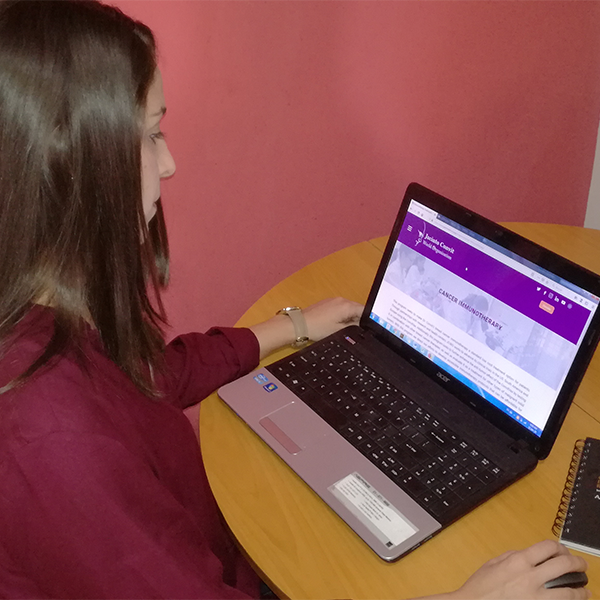 Inspired in the vision of creating social impact through science, the Jacinto Convit World Organization has a multidisciplinary team of professionals that work with commitment, communication and diversity of capabilities to help those that need it the most and make a positive impact in our society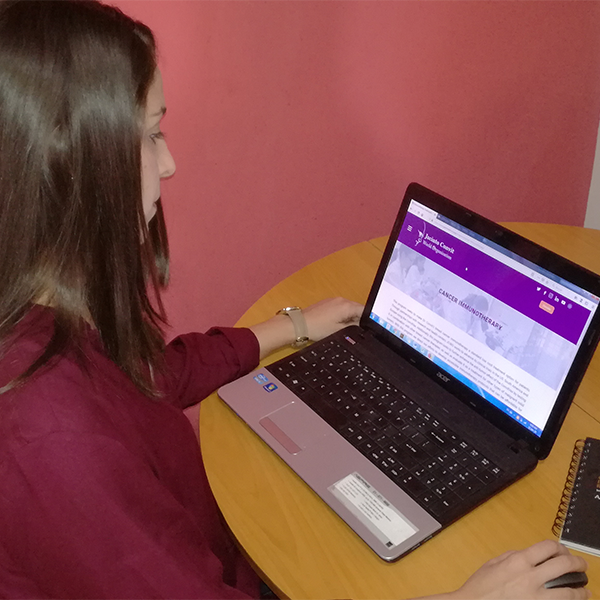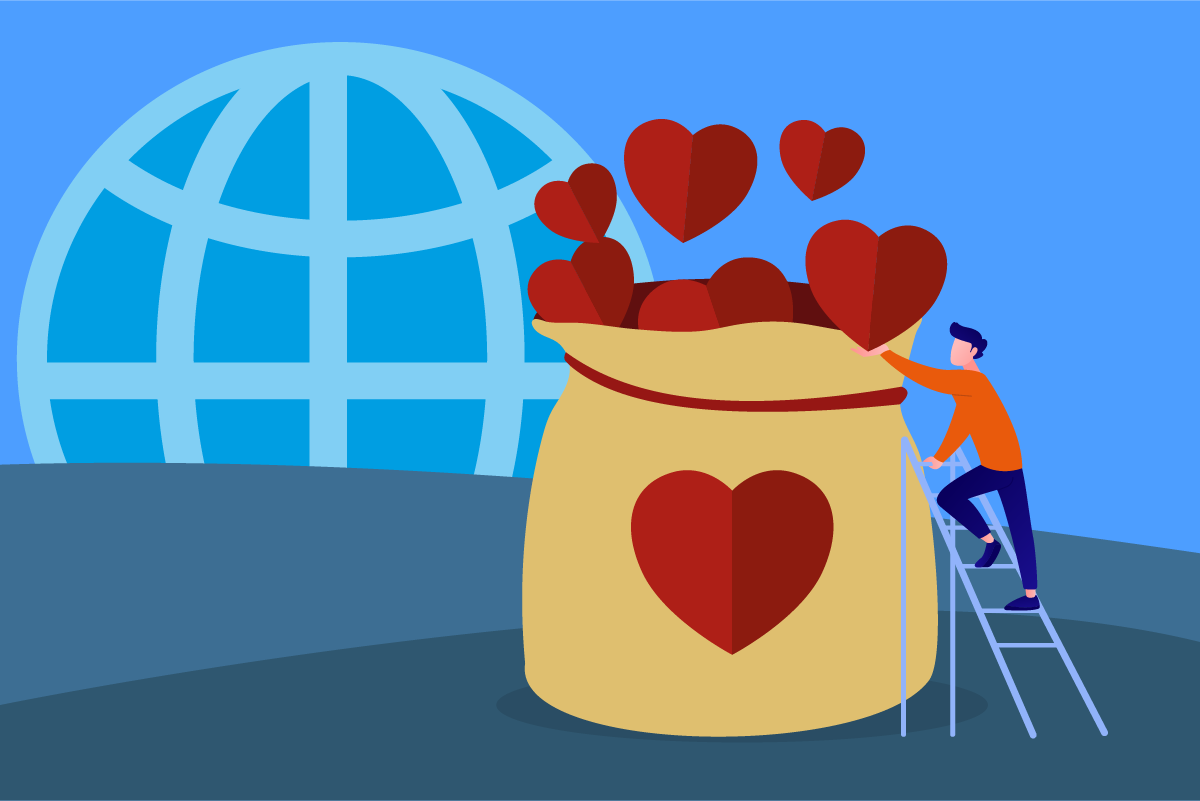 Fundraising is defined as the process of seeking and gathering voluntary financial contributions from businesses, engaged individuals, charitable foundations, or governmental agencies. Most non-governmental organizations (NGOs), such as Jacinto Convit World Organization (JCWO), are reliant on the generosity of donors for some or all of their funding.
We are pleased to share with you a brief review of our efforts and achievements during this complex year for the entire world.
Our team had the great opportunity to interview doctor Marianela Castés, a renowned chemist and immunologist who has devoted more than 30 years to the field of immunology.
Mental health problems are found in almost every country. However, reports suggest that perception and availability of treatments are varied in different regions, particularly between developed and developing countries. Know more here!