The Cancer Immunotherapy program develops a low cost, personalized, simple, potentially safe and effective immunotherapy, called ConvitVax, targeted to underprivileged patients with breast cancer. This therapy combines the patient's tumor cells with bacillus Calmette Guérin (BCG) and low concentrations of formalin. The vaccine combines the patient's whole tumor cells, providing a broader load of antigenic epitopes; bacillus Calmette Guérin (BCG) as an adjuvant and low concentrations of formalin to attenuate the BCG and better present the antigens. This therapy is based on past successful experiences with therapeutic vaccines for leprosy and cutaneous leishmaniasis.
Studies in animals and a human pilot experience show that the combination of these components stimulate the immune system, achieving an effective and specific response against the body's tumor cells with minimal to no side-effects and a possible establishment of immune memory, which may reduce the possibility of disease recurrence.
JCWO seeks to build international partnerships and raise funds to carry out clinical studies with ConvitVax and continue further research on combination therapies.
Our goal is to make this immunotherapy accessible to underprivileged woman who lack access to expensive treatments
Our immunotherapy timeline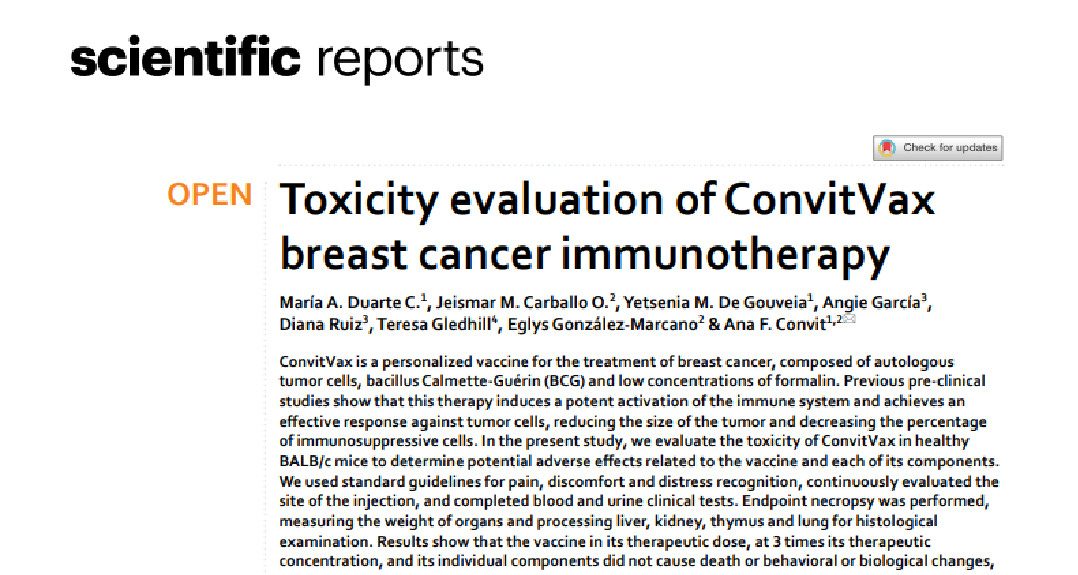 2021
Fundación Jacinto Convit and the Jacinto Convit World Organization publish a new article titled: "Toxicity evaluation of ConvitVax breast cancer immunotherapy" in a peer reviewed journal, Scientific Reports.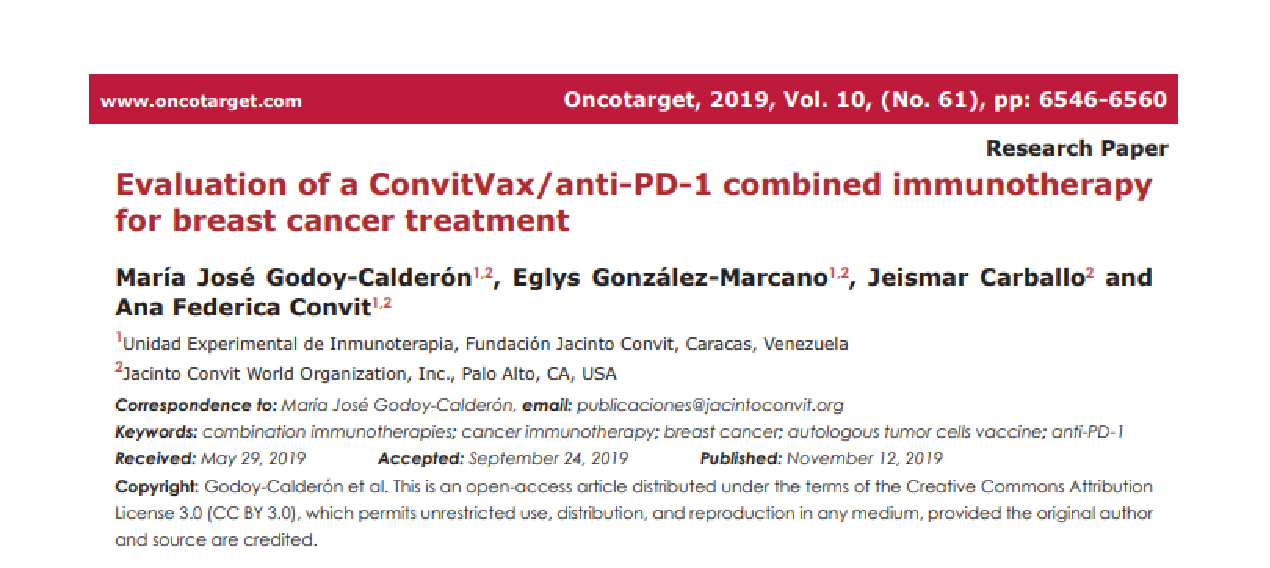 2019
Fundación Jacinto Convit and the Jacinto Convit World Organization publish an article titled "Evaluation of a ConvitVax/anti-PD-1 combined immunotherapy for breast cancer treatment" in a peer reviewed journal, Oncotarget.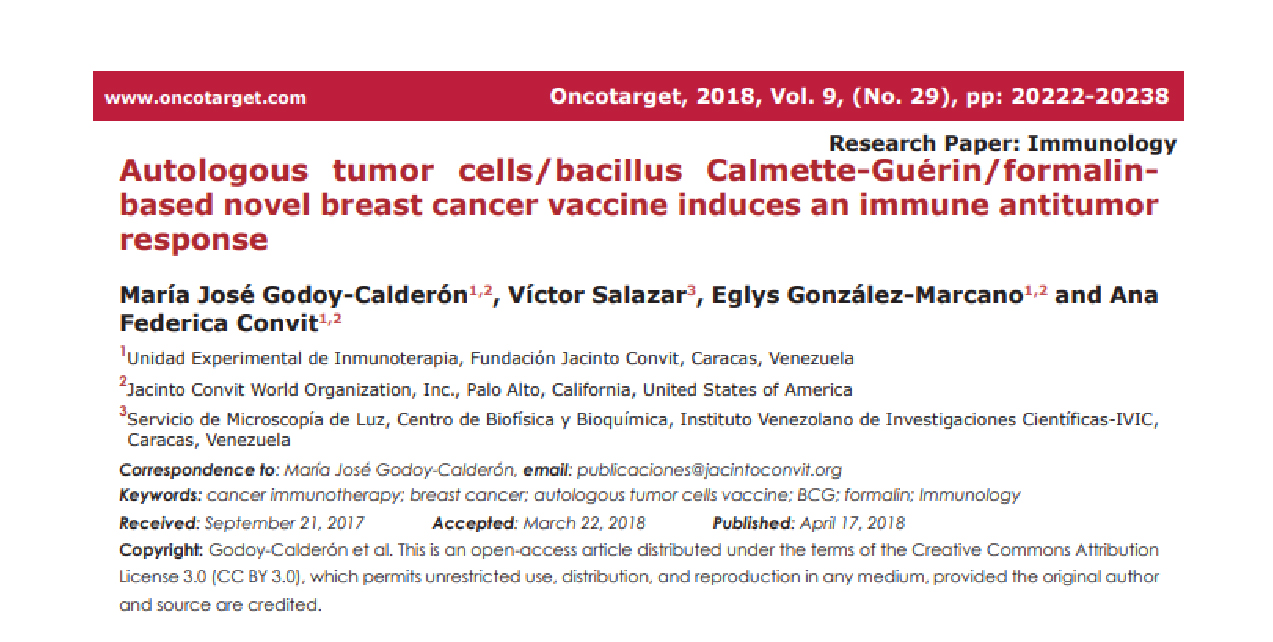 2018
Fundación Jacinto Convit and the Jacinto Convit World Organization publish results "Autologous tumor cells/bacillus Calmette-Guérin/formalin-based novel breast cancer vaccine induces an immune antitumor response" in a peer reviewed journal, Oncotarget.
2015
The team of Fundación Jacinto Convit publishes an article titled: "Autologous tumor lysate/Bacillus Calmette-Guérin immunotherapy as an adjuvant to conventional breast cancer therapy" in a peer reviewed journal, Clinical & Translational Oncology.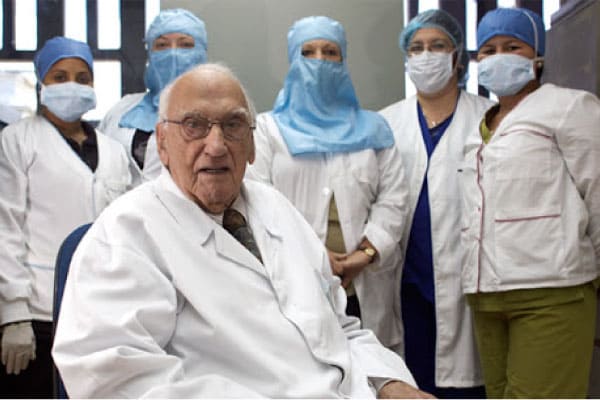 2010
WHO recognizes doctor Jacinto Convit's treatment for leishmaniasis as part of the first generation of vaccines.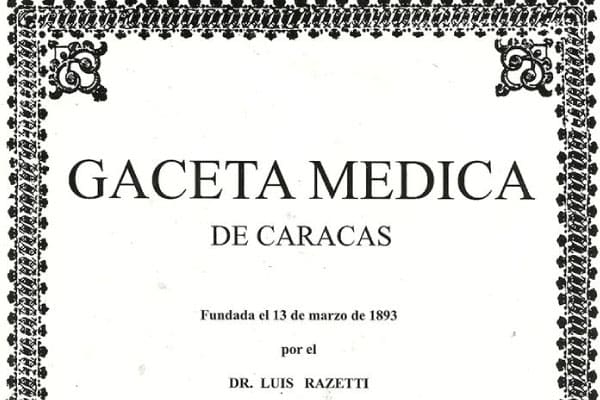 2006
Submits a formal proposal with the publication "Development of an auto-vaccine + BCG and its possible application in cancer treatments" in Venezuela's national scientific journal, Gaceta Médica de Caracas.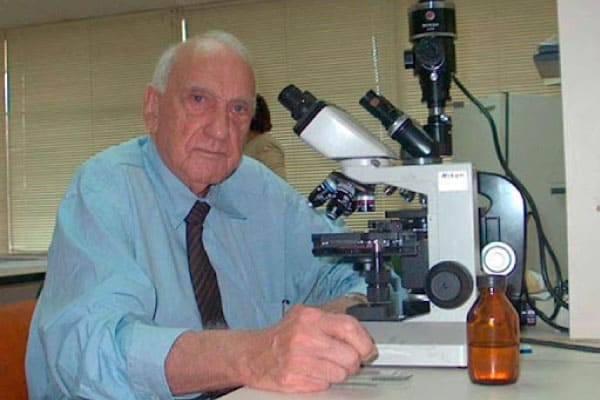 2003
Doctor Convit and his team apply during 10 years the immunotherapy against leishmaniasis in Venezuela and observe a mean of 95.7% of cured patients with American Cutaneous Leishmaniasis.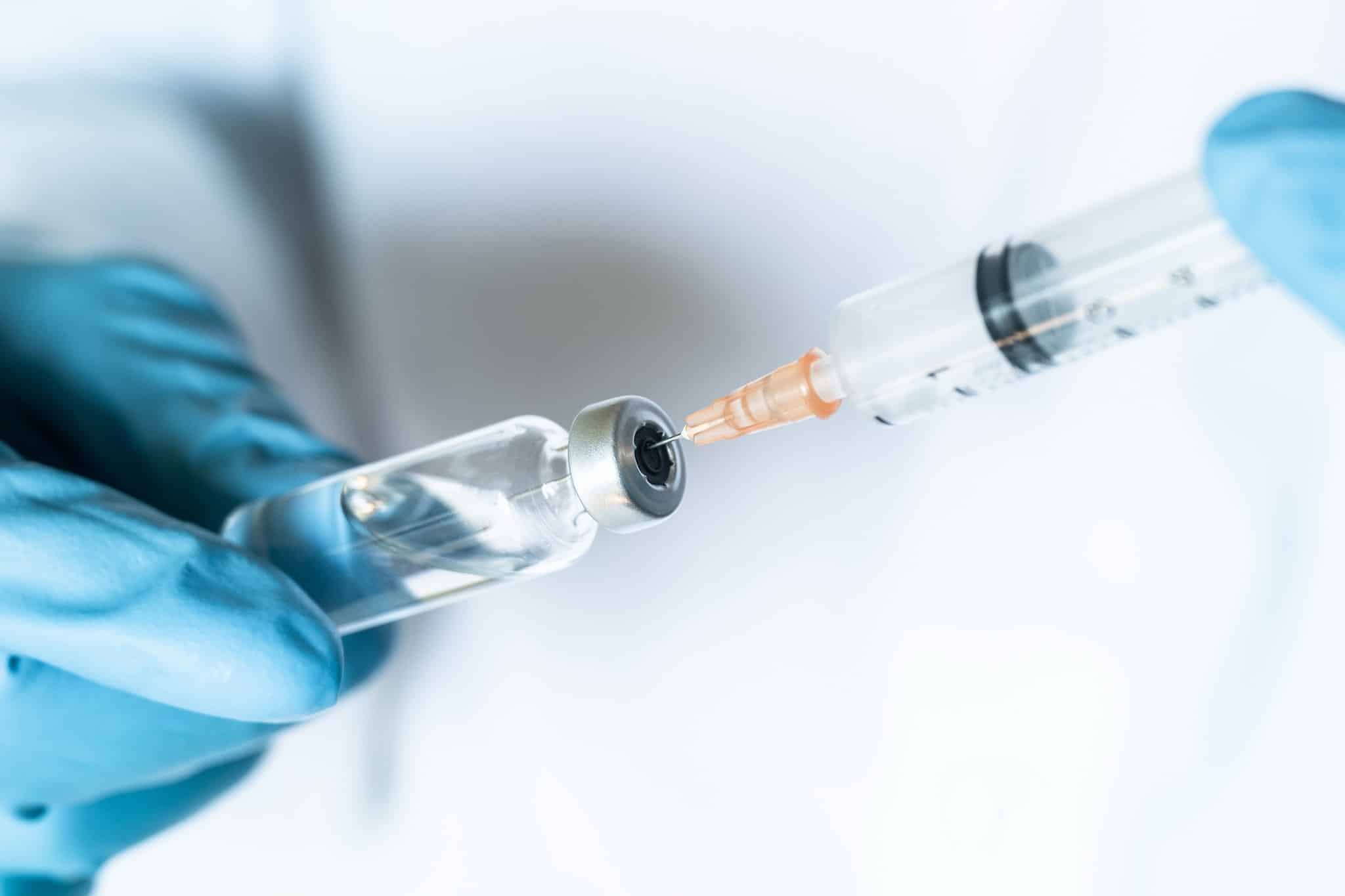 2000
Doctor Convit becomes interested in cancer, concentrates on breast cancer. Starts his first research studies on a proposed personalized immunotherapy against breast cancer.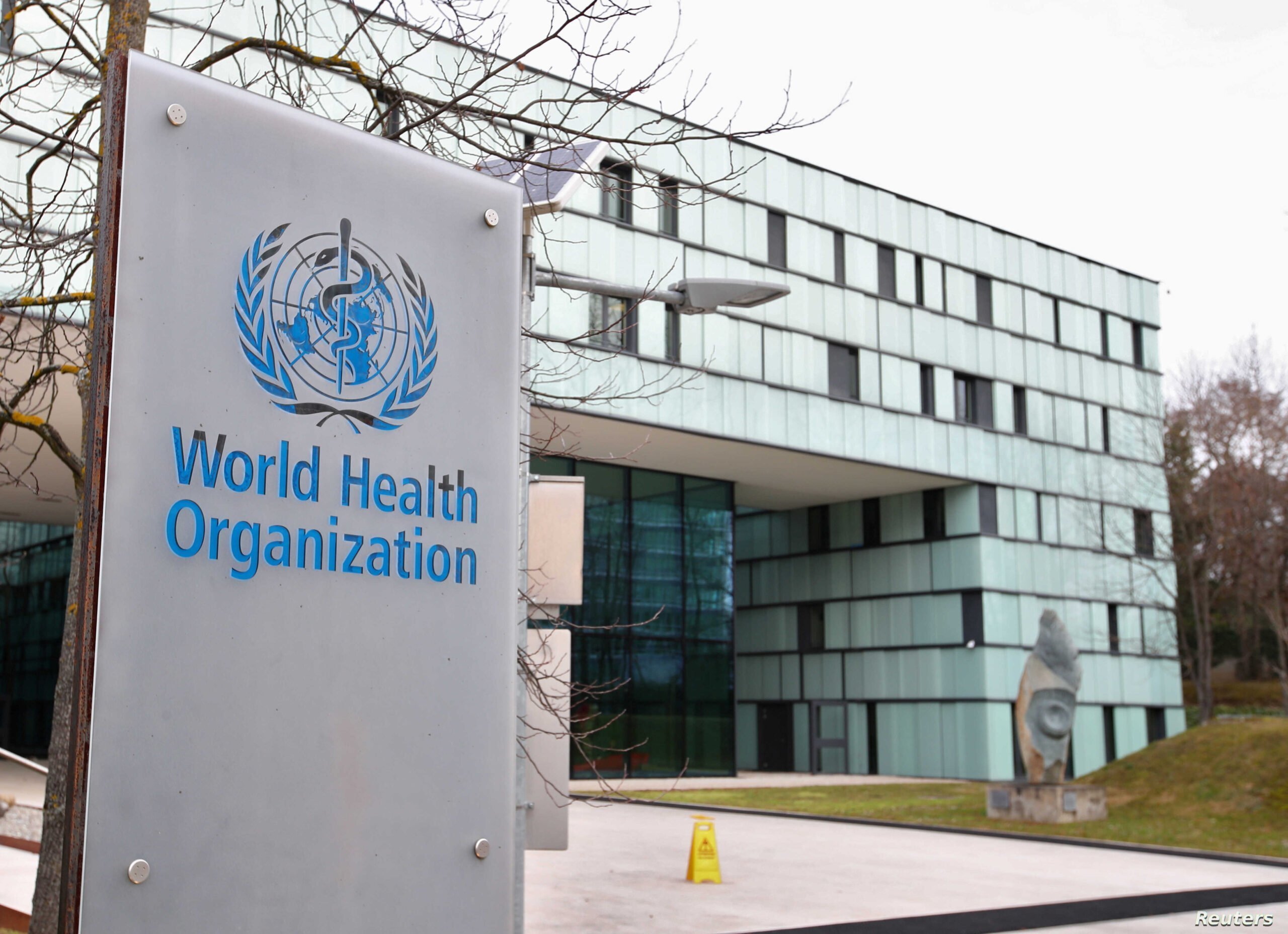 1998
WHO endorses the vaccine and the procedures applied by doctor Jacinto Convit and indicates that the work complies with the required parameters.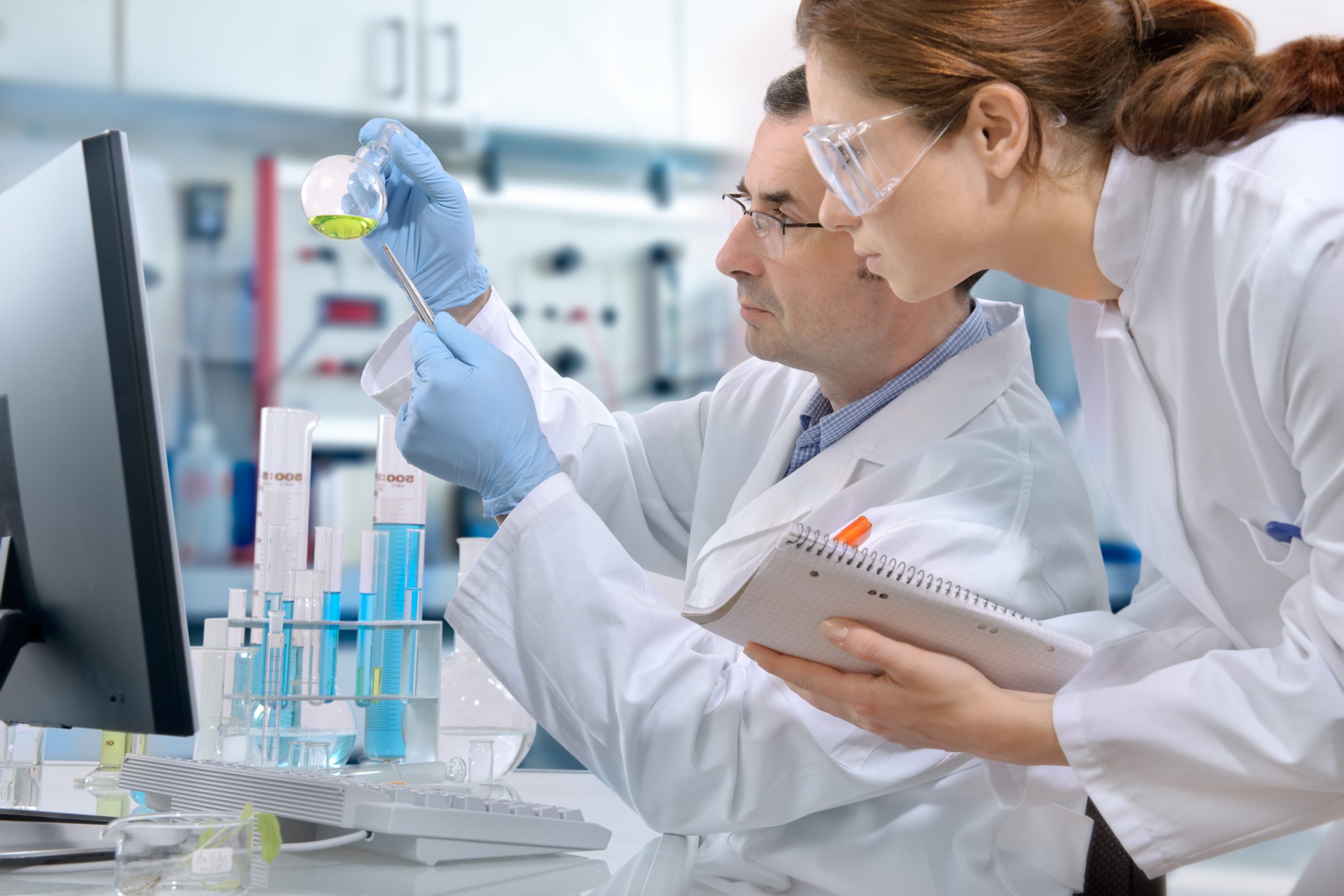 1994
Seven laboratories worldwide carry out retrospective evaluations of the immunoprophylactic study by Wellcome Laboratory.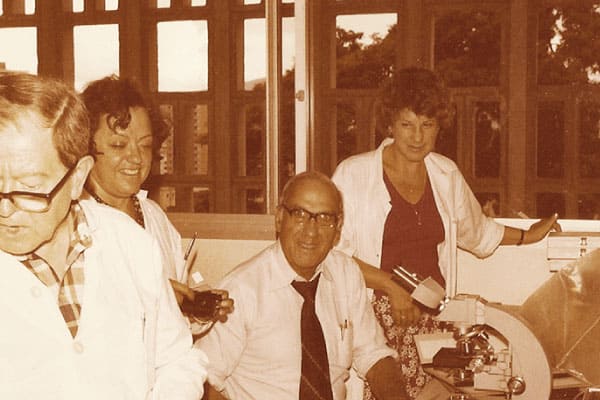 1993
Evaluates the clinical and immunological spectrum of LCL.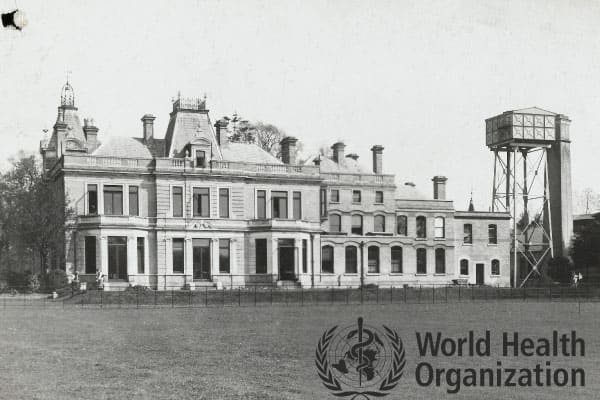 1992
Publishes results on the evaluation of the vaccine, prepared by Wellcome Laboratories (UK), used for an immunoprophylactic study.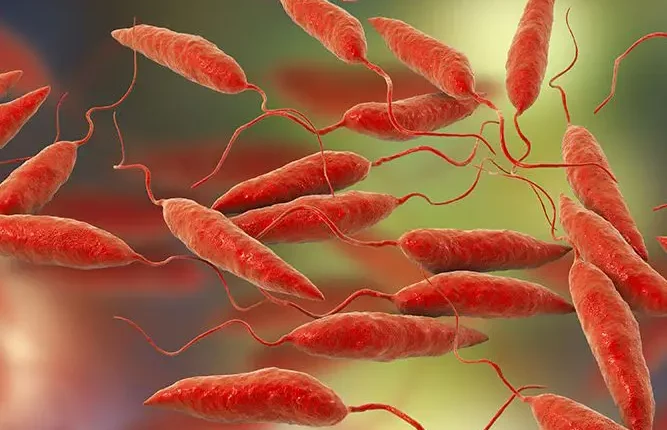 1989
Uses the immunotherapy against American Cutaneous Leishmaniasis as a treatment for all localized, intermediate and diffuse forms of the disease.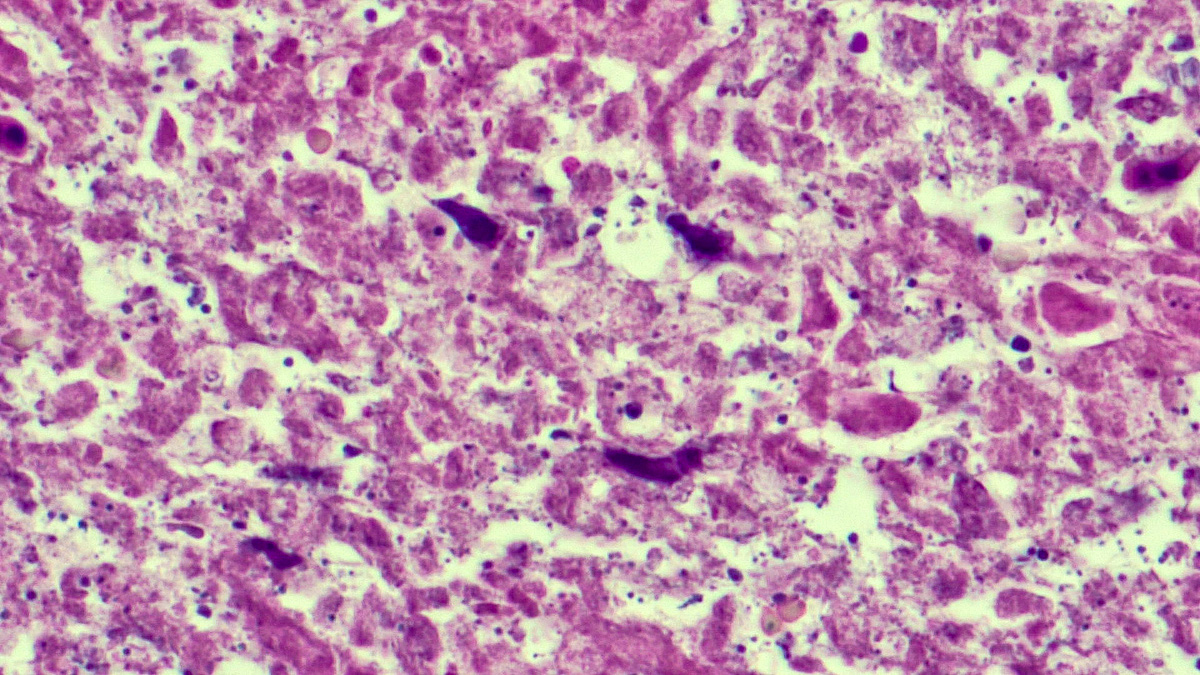 1987
Publishes the first comparative study between his leishmaniasis vaccine and the standard treatment for this disease.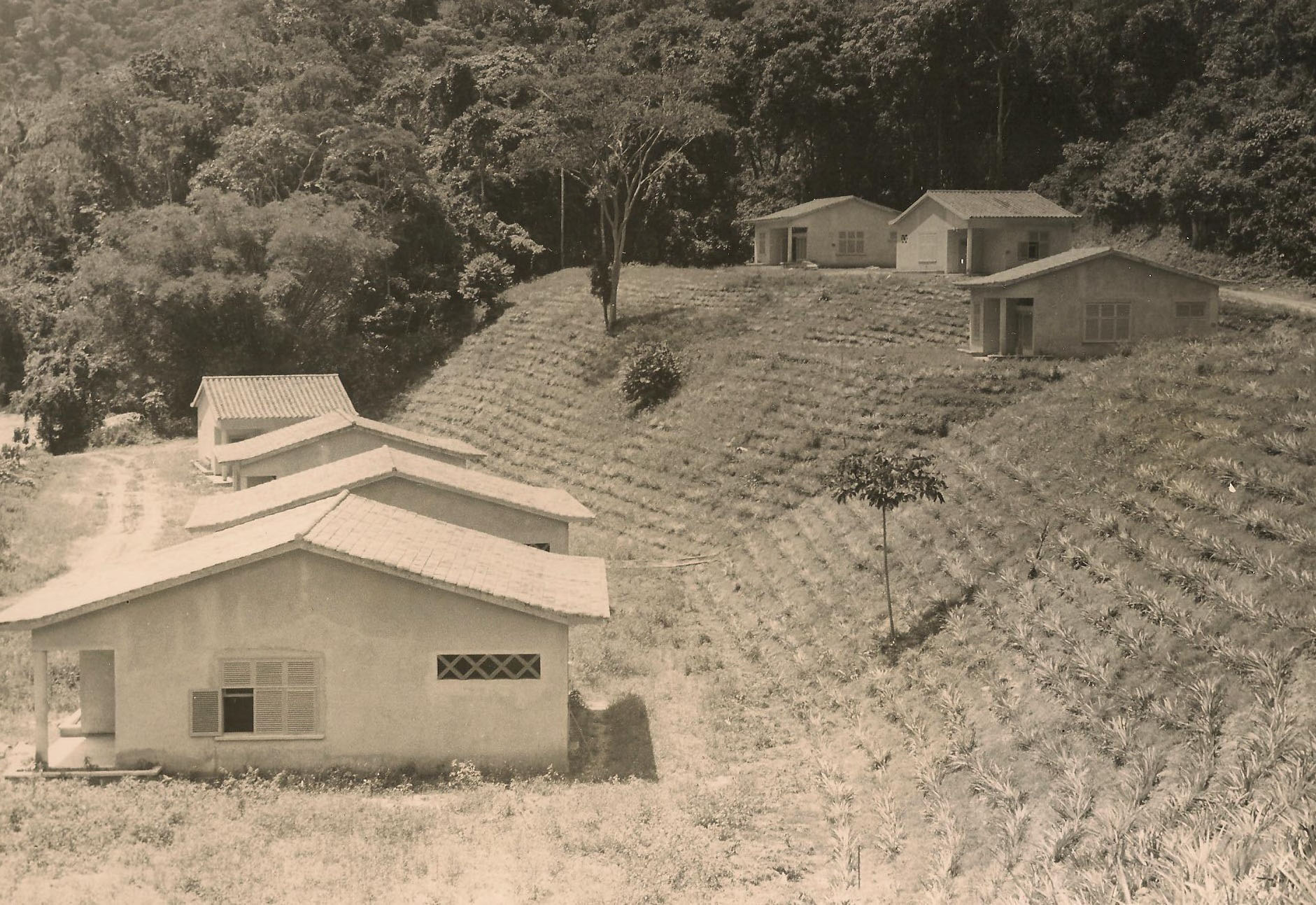 1986
Publishes the final description of the immunotherapy against leishmaniasis. Describes a highly effective immunotherapy for localized cutaneous leishmaniasis (LCL). Apply the immunotherapy against leprosy in Venezuela between 1979 and 1986 in 531 patients.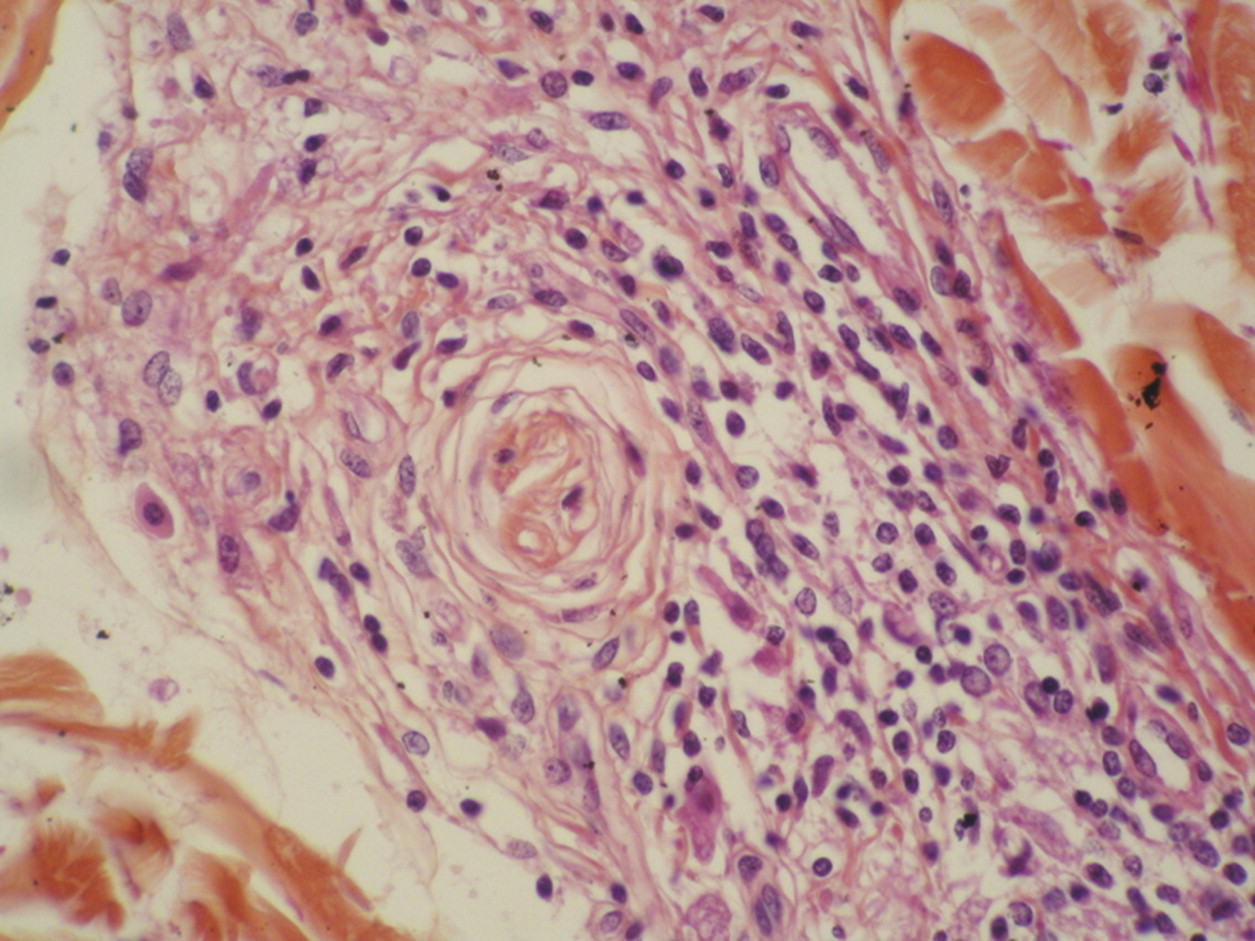 1980
Doctor Convit publishes the final description of the immunotherapy against leprosy.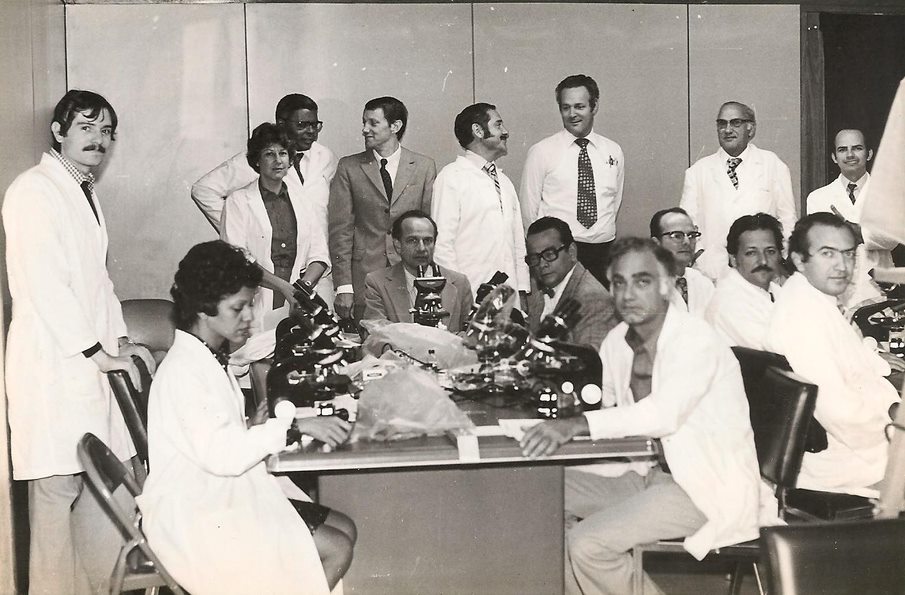 1979
Observes a clinical evidence of a favorable immune response when leprosy patients are inoculated with a mix of Mycobacterium leprae and BCG.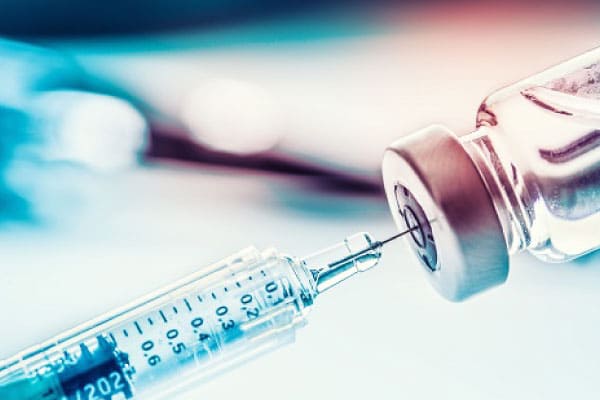 1978
Defines the final prospect of a vaccine against leprosy and publishes his ideas and results.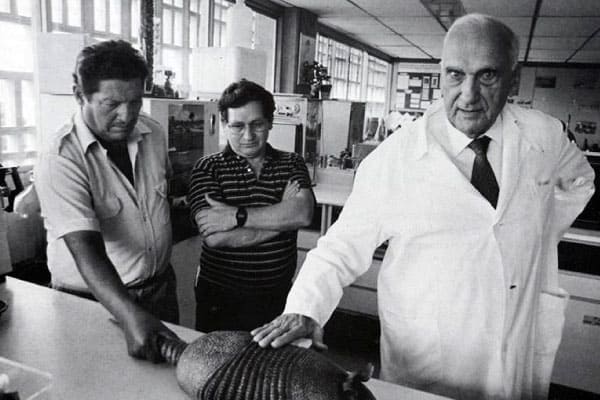 1974
Performs a successful culture of the mycobacteria in the armadillo. Describes similarities between leprosy and leishmaniasis.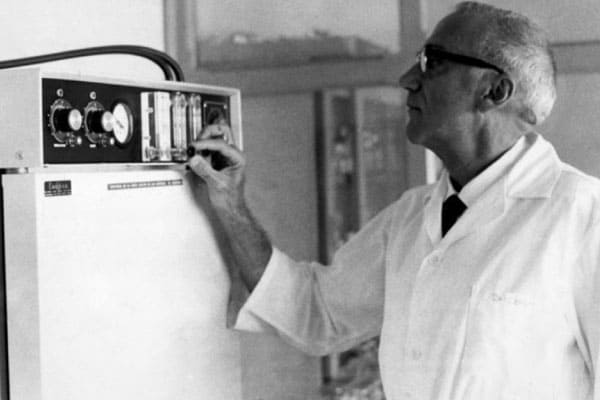 1972
Develops the Competency in Clearing Bacilli test (CCB test) and describes its correlation with the clinical aspects according to the immune response of the patient.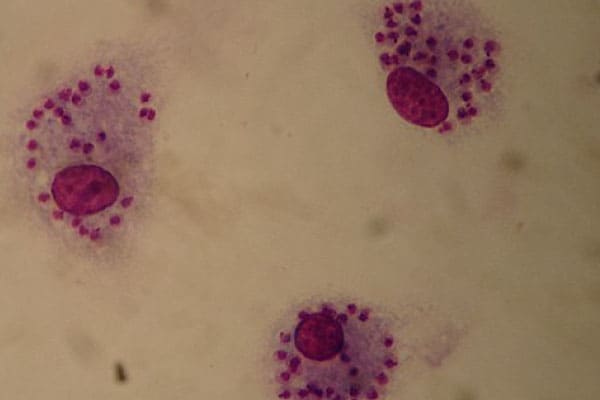 1968
Performs the evaluation and identification of the immune response in patients with leishmaniasis.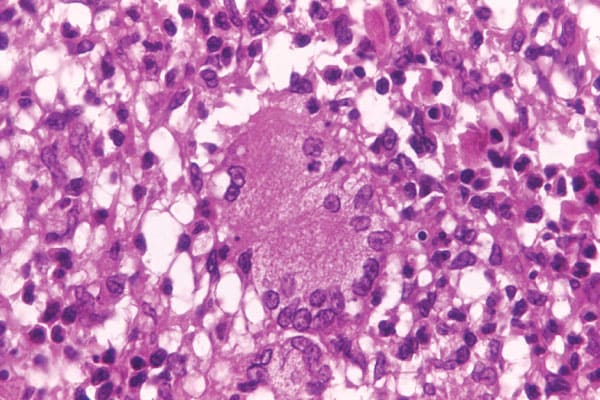 1967
Performs immunotherapy assays to induce the immune system and respond against the infecting bacteria.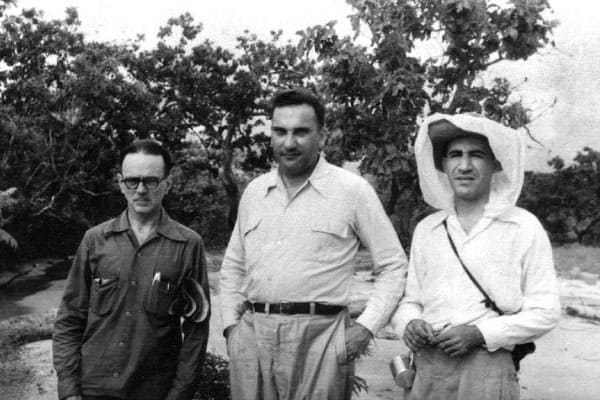 1964
Begins experimental research with the Mycobacterium leprae. Inoculates the bacteria in experimental animals.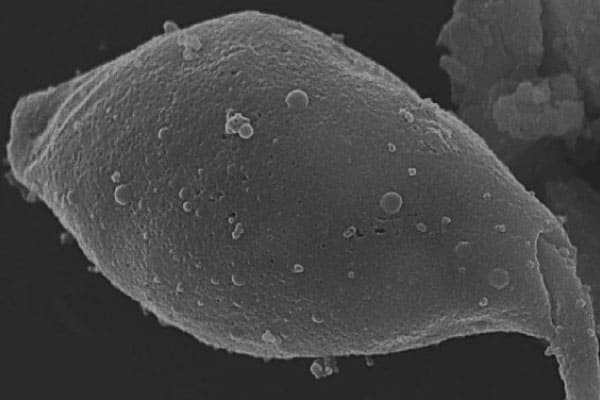 1958
Describes the clinical, immunological and parasitological aspects of leishmaniasis.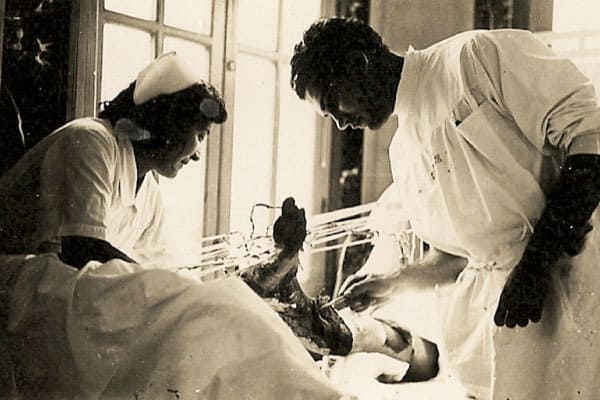 1952
Observes the variation of the reaction to lepromin and tuberculin in leprosy patients after BCG vaccination.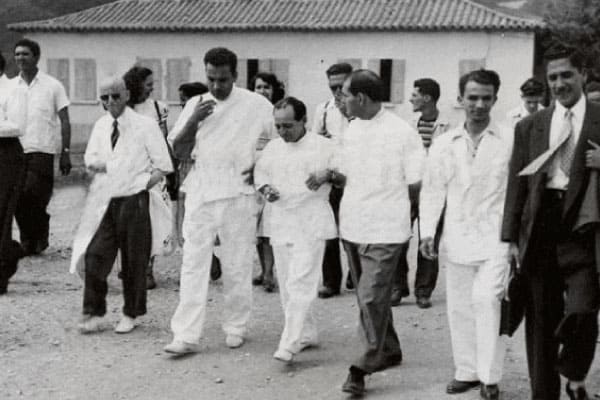 1950
Doctor Jacinto Convit begins testing several drugs and the use of the Bacillus Calmette-Guérin (BCG) to treat leprosy.